Is Your Cybersecurity Content Too Weak?
Wordy blog posts, lengthy whitepapers, and unfocused press releases are diluting the message of many IT security companies. How can your team avoid this trap?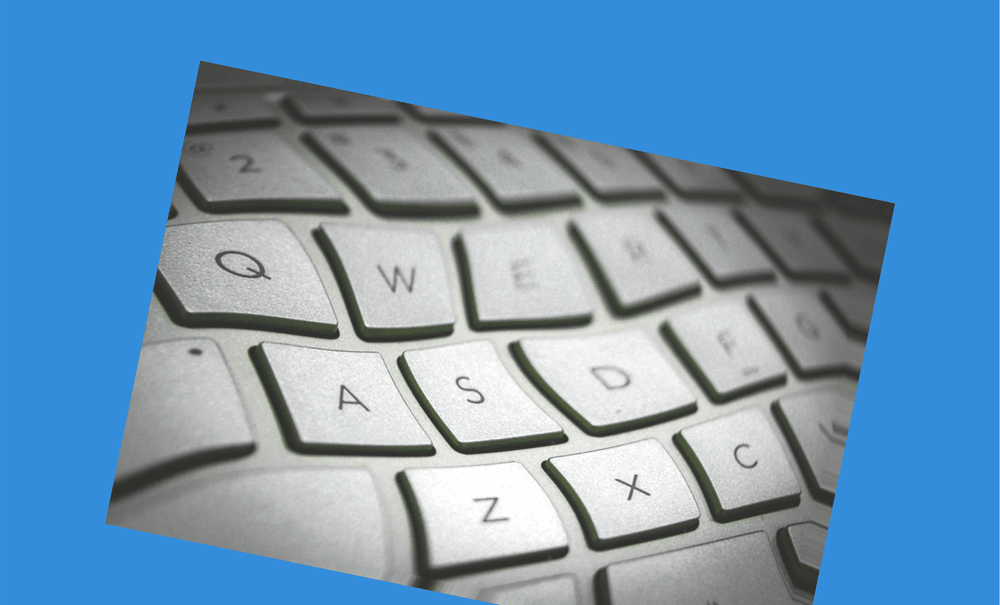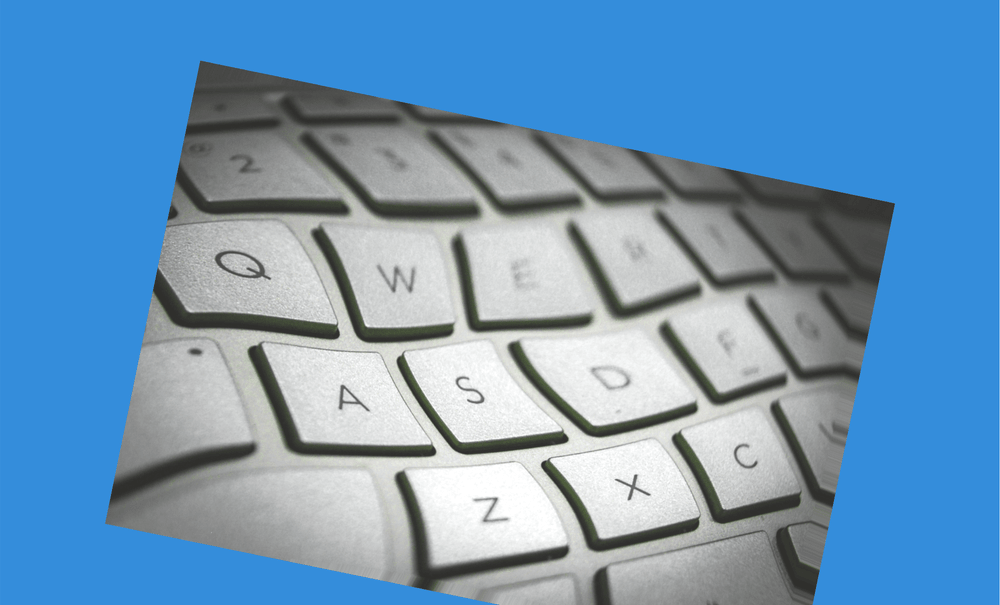 Have you ever overheard bystanders recount a car crash to the first police officer on the scene?

More often than not, they can't contain their excitement. With great enthusiasm, such incidental eyewitnesses share a torrent of unstructured and unfiltered details, insights, and observations. Leave it to the officer to sort out what's relevant and what's not.

Many IT security firms suffer from a similar affliction when they create content. In my experience, this holds true for startups as well as for the content marketing programs of enterprise-level Software-as-a-Service (SaaS) providers.

Instead of engaging the target audience, it often results in confusion and numbness. Countless cybersecurity blog posts, whitepapers, marketing collateral, even press releases include everything and the kitchen sink*. They are wordy and awash in non-essential, irrelevant information.

Throw in an "APT" here and a "SIEM" there, and we should be good. Wait - don't forget to mention "Ransomware" in the headline. Making sense of it all? Let's leave that part to the readers.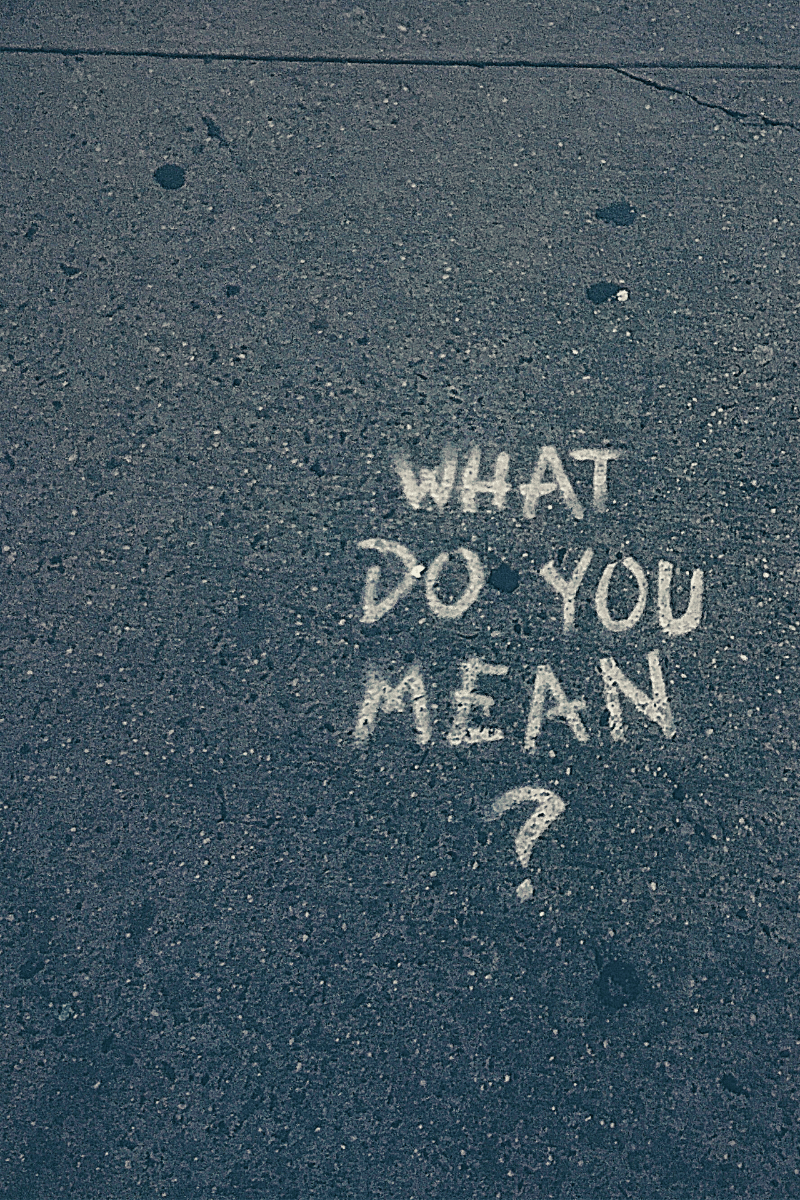 How poor writing waters down your message

Cynics will argue that this is not a bug of content creation in the cybersecurity industry - it's a feature: the verbosity of snake oil traders. I disagree, for mainly three reasons:

Unfair generalizations like this underestimate the audience. Most industry readers or cybersecurity podcast listeners won't fall for empty posturing. Besides, other technology sectors grapple with similar content challenges.
Lack of substance isn't the problem. What weakens the message is the lack of IT security engineers who know how (and have the time) to structure and write impactful cybersecurity B2B blog posts or product marketing collateral.
Most importantly, web metrics prove that most cybersecurity professionals have little patience for meandering content. They prefer relevant, straightforward, and actionable pieces that add value and don't waste their time.

For a few examples, check out Feedspot's Top 100 Cyber Security Blogs and Websites in 2020 For IT Security Pros.
What do the highest-ranking blogs on this list have in common? They attract new readers and turn them into loyal followers with posts that meet these quality standards.

Cybersecurity writers and researchers wanted
Experts who are skilled at planning and crafting such content are much in demand. They are also hard to find. The writers and editors at non-specialized marketing agencies, on the other hand, lack the required subject matter expertise.

How to create a strong cybersecurity blog post or piece of collateral? Start with a clear understanding of the purpose and key target audience. Then structure the content so that it fits the audience and supports the purpose.

A thought leadership post on data protection and compliance, for example, will require a different approach and Call to Action (CTA) than a remote work cybersecurity tip sheet for IT admins or a webinar executive summary.
Expect more detailed, hands-on tips in our upcoming posts and mailings. Does your team need expert help with creating and promoting quality cybersecurity content fast? Let us know.

Contact Cybersecurity Writers to learn about our process and


*Check out this post on another cliché to avoid in cybersecurity writing.